This seminar allows course participants the opportunity to reinforce previously learned skills.
Participants receive instruction regarding the basic principles of aircraft recovery as well as the latest developments in recovery equipment and procedures. Classroom activities are followed by practical training exercises which allow participants to strengthen their skills and knowledge in aircraft recovery procedures.
Upon completion of the training, participants are able to utilize specialized aircraft recovery equipment and are ready perform a recovery operation.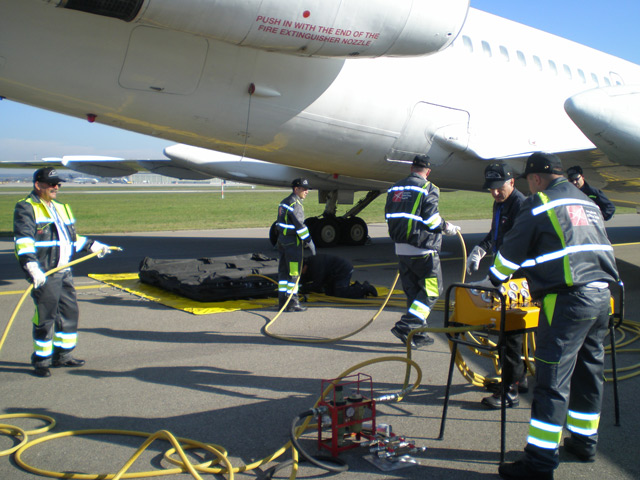 Theoretic Subjects
Overview of latest developments in aircraft recovery technology/equipment and in regulatory requirements and standards
Future directions and forthcoming advancements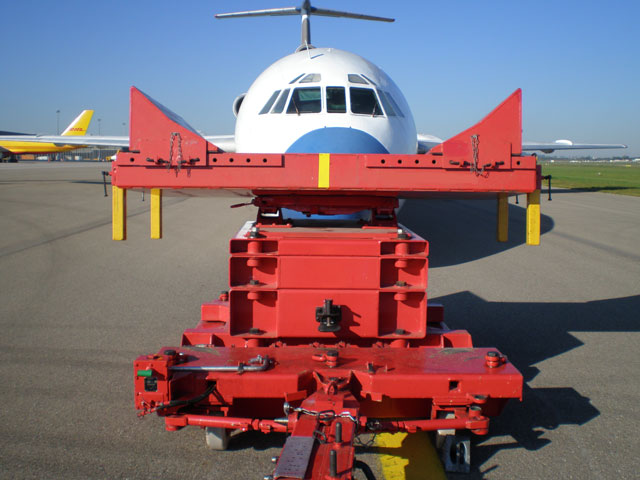 Practical Subjects
Aircraft Lifting Procedures
Aircraft Lifting Bags (ALB)
Crane Recovery
Concepts of Ground/Surface Stabilization
Aircraft Tethering/Towing
Upon special request, equipment specific training is available; for example, training with Recovery Dollies/Turn-Tables, etc.