Time is a major factor in all aircraft recovery operations.
When recovery becomes necessary, the best effort should be made to restore airport functionality as quickly as possible. Aside from safety, time management is the most crucial concern of the responsible recovery manager.
The goal of this course is to provide the tools needed to properly prepare for an aircraft recovery operation and illustrate the points that must be taken into consideration by the recovery manager in any recovery operation.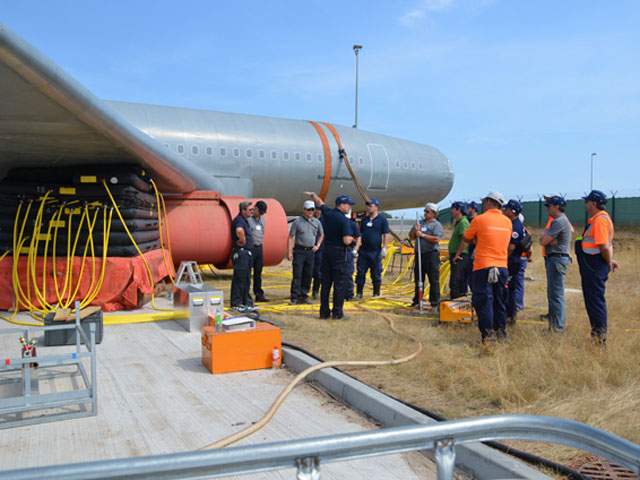 Course Objectives
Manage an aircraft recovery operation
Manage and deal with all recovery matters in your company
Establish and lead the incident command
Perform a recovery size-up
Develop an aircraft recovery plan
Determine the estimated recovery time and cost
Improve one's local recovery emergency plan
Calculate C of G, load distribution, ARC movement and Side loads
Determine the leveling/lifting technique of equipment
Stabilize the aircraft by using tethering equipment
Transport the aircraft by using different transportation equipment
Record all relevant data
Describe the duties and responsibilities of involved personnel
Establish an aircraft recovery team and identify its qualification
Perform a report, cost calculation and invoice
Describe the importance of an aircraft recovery manual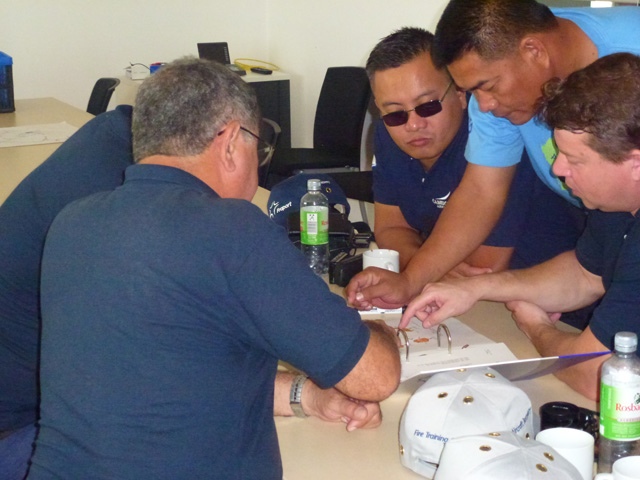 Theoretic Subjects
National and international requirements
Incident Command
Communication plan
Third party recovery contract issues
Other types of aircraft recovery categories
Time & cost calculation
Weight & balance definition and related data
C of G calculation
Weight reduction through large components
De-fueling methods
Fuel management
Aircraft recovery circulation process
Aircraft lifting with Jacks
Jacks lifting concerns & requirements
Documentation process
Aircraft transportation equipment
Moving of immobilized aircraft
Post-recovery action
Aircraft recovery team & qualification
International Airline Technical Pool
Case study
Exercises
Tabletop exercise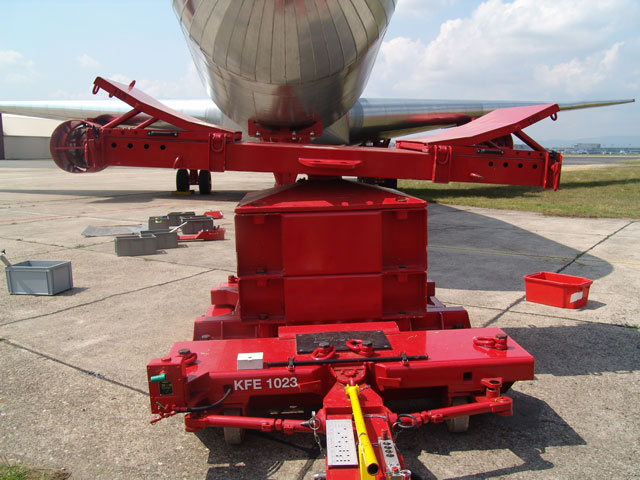 Practical Subjects
Familiarization with aircraft transportation equipment
Survey
Recovery plan development & implementation
Weight & Balance calculation
Aircraft stabilization
Identification of required recovery equipment
Commercial roadway construction
Performing an aircraft lift by using:
Lifting Bags
Spreader bar / Crane
Jacks
Real recovery scenarios
Aircraft towing and winching
Aircraft transportation by the use of a dolly system
Aircraft transportation by the use of a turntable