Transporting an aircraft unable to move by itself is a major operation that every aircraft recovery crew must know how to perform. This seminar will cover all aspects of such a job and allow you to confront an aircraft recovery operation with the knowledge and skills necessary to complete it.
In this seminar, we will focus on the various techniques involved in aircraft transportation. We will illustrate the different ways aircraft may be moved—whether by the use of a dolly system, single wing and fuselage trailers, or by a special aircraft recovery transport system.
Upon completion of this seminar, you will have gained a practical understanding that can then be applied to all aircraft recovery operations, guaranteeing a safe and expedient aircraft recovery operation.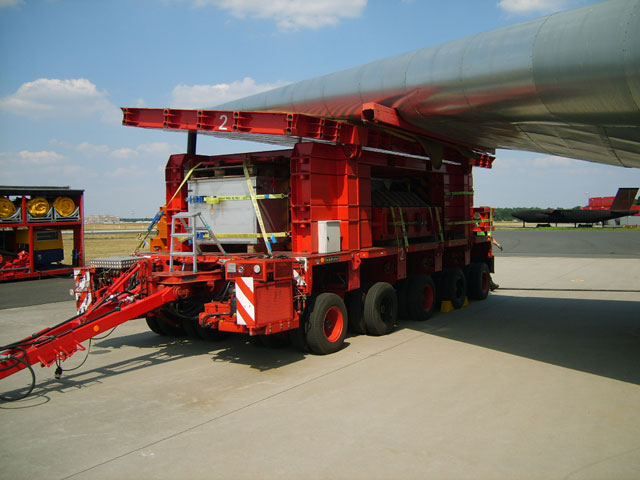 Course Objectives
Perform an initial aircraft recovery situation assessment
Determine the aircraft recovery category
Implement and perform an aircraft recovery plan
Identify the hazards related to aircraft recovery
Describe and perform different ground reinforcement procedures
Stabilize a disabled aircraft by using the right equipment
Perform load calculation and determine the Center of Gravity (C of G)
Perform an aircraft recovery operation by using aircraft lifting bags and spreader bar
Manage an aircraft transportation operation
Develop an aircraft recovery plan to transport the Aircraft
Determine the leveling / lifting technique
Stabilize the aircraft by using tethering equipment
Transport the aircraft by
Turntable when the nose gear is collapsed
Dolly when the breaks are blocked or all tires are flat
Wing support when the Main Landing gear is damaged and not useable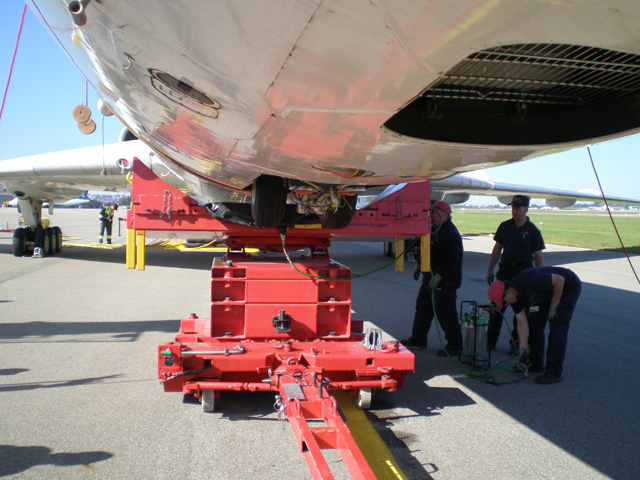 Theoretic Subjects
Aircraft recovery Category
Survey
Aircraft Tethering
Aircraft recovery operation process
Aircraft recovery equipment
Aircraft lifting methods
Aircraft Manufactures skin pressure
Towing and winching procedure
C of G calculation
Aircraft transportation equipment
Moving of immobilized aircraft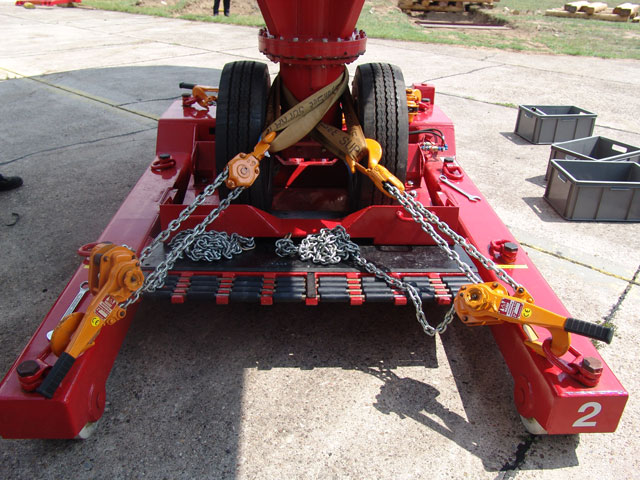 Practical Subjects
Familiarization with aircraft transportation equipment
Survey
Recovery plan development & Implementation
Weight & Balance calculation
Aircraft stabilization
Identification of required recovery equipment
Commercial roadway construction
Performing aircraft lift by using:
Lifting Bags
Spreader bar / Crane
Real recovery scenarios
Aircraft transportation by the use of a dolly system
Aircraft transportation by the use of a turntable